Our team
Every day we work with great dedication and enthusiasm within De Bonte Drie. Miranda and Leon are the familiar faces for many, but of course they do not do this alone!
We would like to introduce our team to you!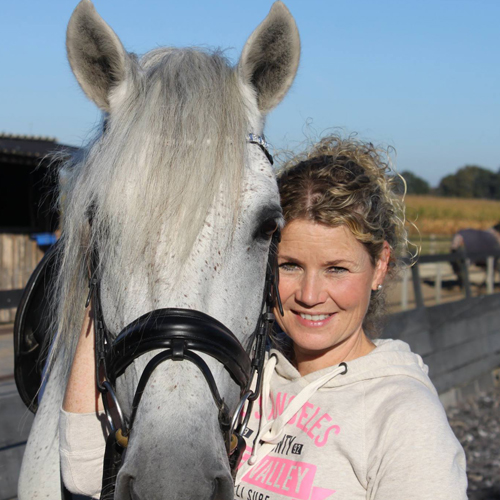 Miranda Nouwens
Miranda heeft de dagelijkse leiding over de paarden en de stallen.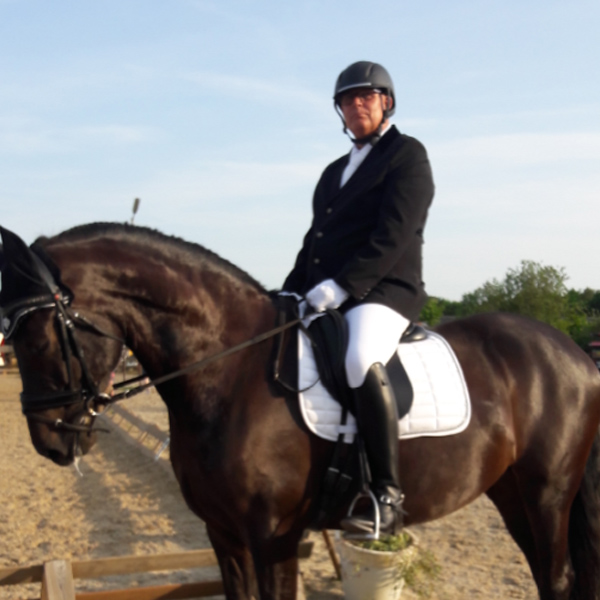 Leon Nouwens
Leon takes care of the daily maintenance of the site.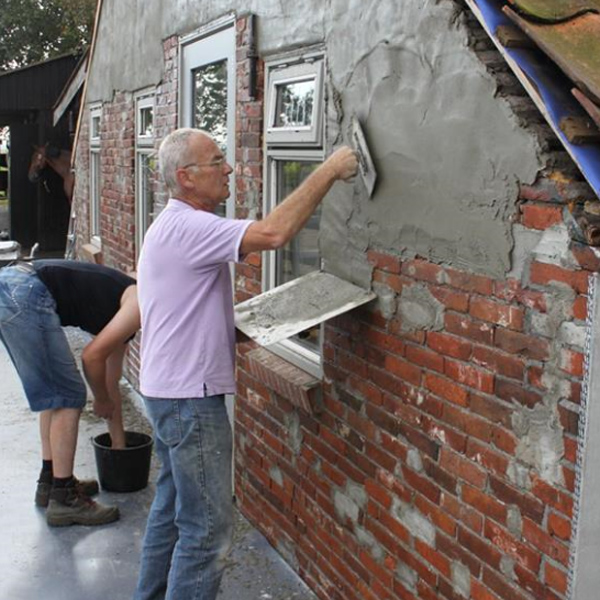 Chiel Brandt
Chiel is our centipede who performs all kinds of work within our company.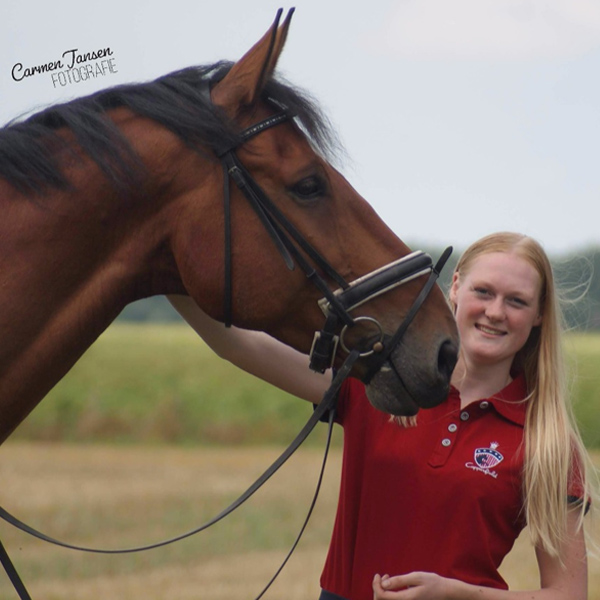 Lianne Kroon
Lianne is our stable amazon. She rides and trains the young horses and brings them out to competition. Lianne is also active in the care farm.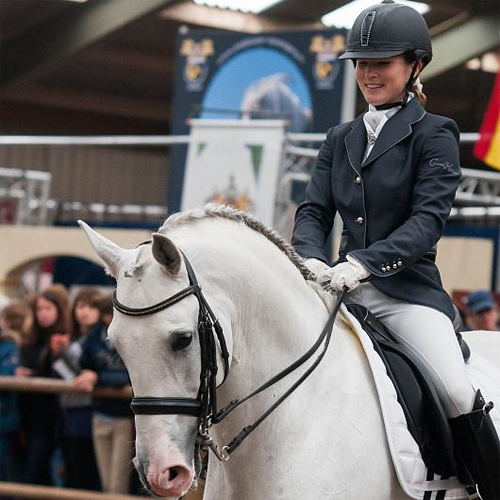 Hester Bischot
Hester is a Grand Prix rider and runs her own trade and dressage stable in Dalen, Drenthe.
Hester rides and trains various horses for us.
Check her website for more information: www.hesterbischot.nl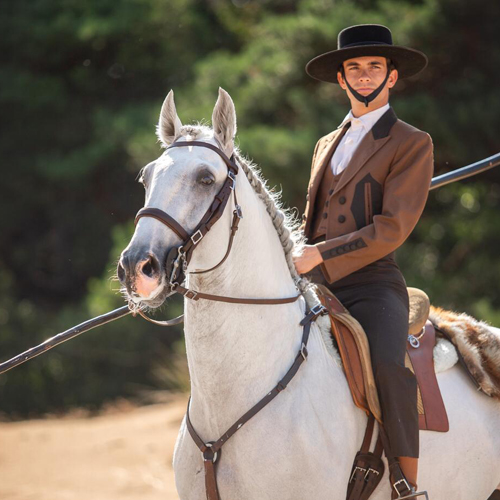 Marco Boavista
Marco Boavista is master ruiter WE (Working Equitation) en Prix st. George dressuur.Sinds kort is Marco voor zichzelf begonnen onder de naam Boavista Equine. Marco rijdt en traint diverse paarden voor ons.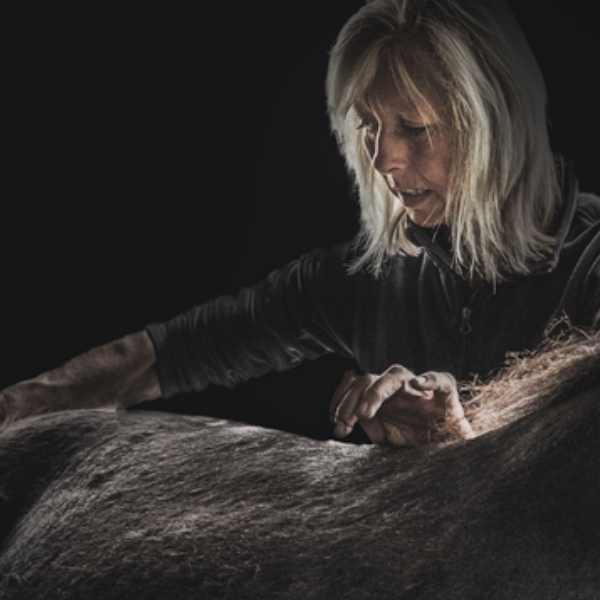 Inge Hoevers

Het doel van Inge  is om lichamelijke problemen van paarden te constateren en op te lossen om zo het paard zo gelukkig en gezond mogelijk weer te laten bewegen.
Together we stand stronger!
To keep our horses fit, healthy and happy, we work with the following companies: